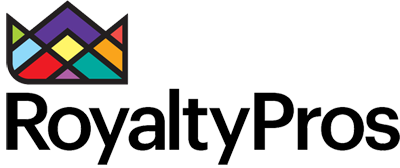 We represent Companies, Distributors, and Inventor groups worldwide. Our international network of clients allows us to license Fresh Innovation, and Very Unique Concepts into the Consumer Products Industry. The categories we represent, include, but are not limited to Toys, Games, Electronics, Candy, Food, Personal Care, etc...

We consult with international companies looking to establish USA distribution of children's consumer products and brands.

We are also experts in strategic acquisitions for selling or buying toy and game companies.