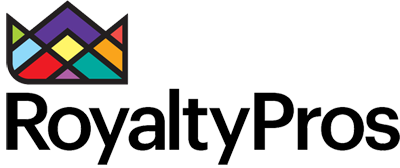 RoyaltyPros Licensing is an internationally renowned "Boutique Aggregator" of brilliant innovation servicing a broad spectrum of consumer products. Over our 30 years, we have successfully sold companies, licensed products and established distribution for toys, games, candy, pet, novelty, compounds, books, kitchen, bath, bedding, personal care, costumes, as well as innovation for myriad other industries. Simply put, we champion cutting edge innovation & marketable concepts worldwide.

RoyaltyPros Principal, Howard Fleischer's unique ability to network internationally as a polyglot, places him in a position to bring synergistic companies together. His key focus is for the purpose of acquisitions, market expansion, brand development, and strategic alliances.

If you are a company and wish to see our range of unique & new products including inventions, new concepts, as well as our brand portfolio please visit our showcase page.